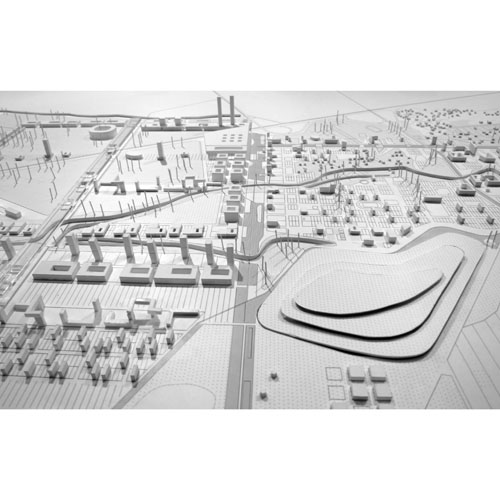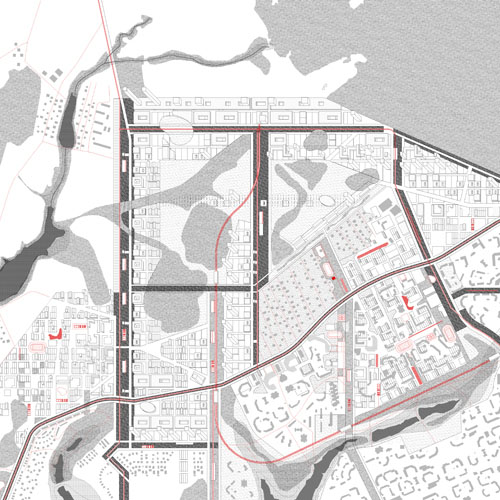 new Moscow

| | |
| --- | --- |
| client: | city of Moscow |
| program: | territorial vision |
| date: | 2012 |
| consultant: | ECORYS –NEI, Moscow, Sybrand Tjallingii, Oleg Evseev, Alina Valitova and Yoshiko Miyaguchi |
| team: | Studio, landscape, urbanism |
| | A.Calò, D.Chang, T.Kadvrov, C.Liang, C.Pisano, A.Rafful, L.Rudko, V.Saddi, R.Sega, A.Tafilica, G.Vanneste, W.Wambecq, Q.Zhang |


The idea of «Magnificenza civile» comes from the neo-classical period and from Italy. It is a very simple idea: there are periods in which society succeeds in representing itself and its main values in a spatial order. In the history of many cities, like in Moscow history, this has happened several times; marking the city social meaning in the different periods: the aristocratic city, the soviet city and, this is our thesis, the Moscow of the XXI century. «Magnificenza Civile» does not concern only architectural icons. It is mainly and more importantly a theme for the whole «architecture of the city».
Two million and half people and important political, financial and cultural institutions will probably be hosted in the new south-west expansion forming as a part of the city as big as Paris intramuros, or London city. Quantities must become qualities, functions should becomes symbols.
The challenge is enormous. It needs a clear «vision» of the future Moscow and of its political, social and economic meaning at the regional, national and global level.